Our mission & Purpose is to provide a place for athletes to come and be challenged in preparation to achieving the next level. We take a look at each athlete as an individual and challenge them to continue to make strides towards the next level of play.
Awards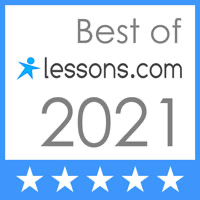 My daughter, Brooke came to Coach Joe at the beginning of her 7th grade year.  Her shooting form was bad and her ability to shoot a wide variety of shots was low.  Coach Joe taught Brooke fundamental shooting form and re-enforced good shooting form every session.  One and a half years later, Brooke's shooting form is fundamentally solid.  Joe also provided training to improve Brooke's reaction to what a defender gives her and make an explosive move off the dribble to get open and take the shot.  Joe also ran Brooke through many very good defensive drills and rebounding drills.  Going to the basketball training sessions has given Brooke all the fundamentals she needs as she starts her HS career as a 9th grader!

Thanks Joe!  We highly recommend your training to everyone we talk to!
Joe and his staff are doing such a great job helping kids build their confidence.  The coaching and respect you and your staff give to the kids truly shows in every training session.  My son and daughter started training with Joe 3 years ago and they still attend to work and keep building the skills of the game.  The one on one sessions really made a difference in my son's game and his size on the court.  For my daughter Joe really brought out an intense basketball player with a great jump shot!
---