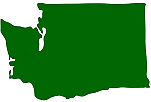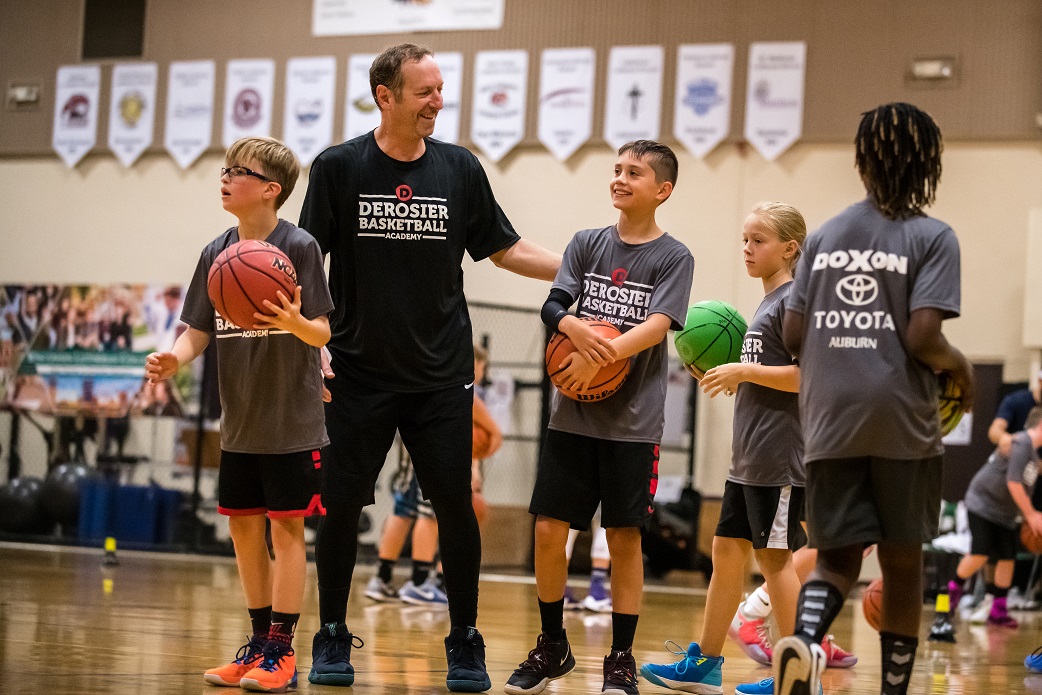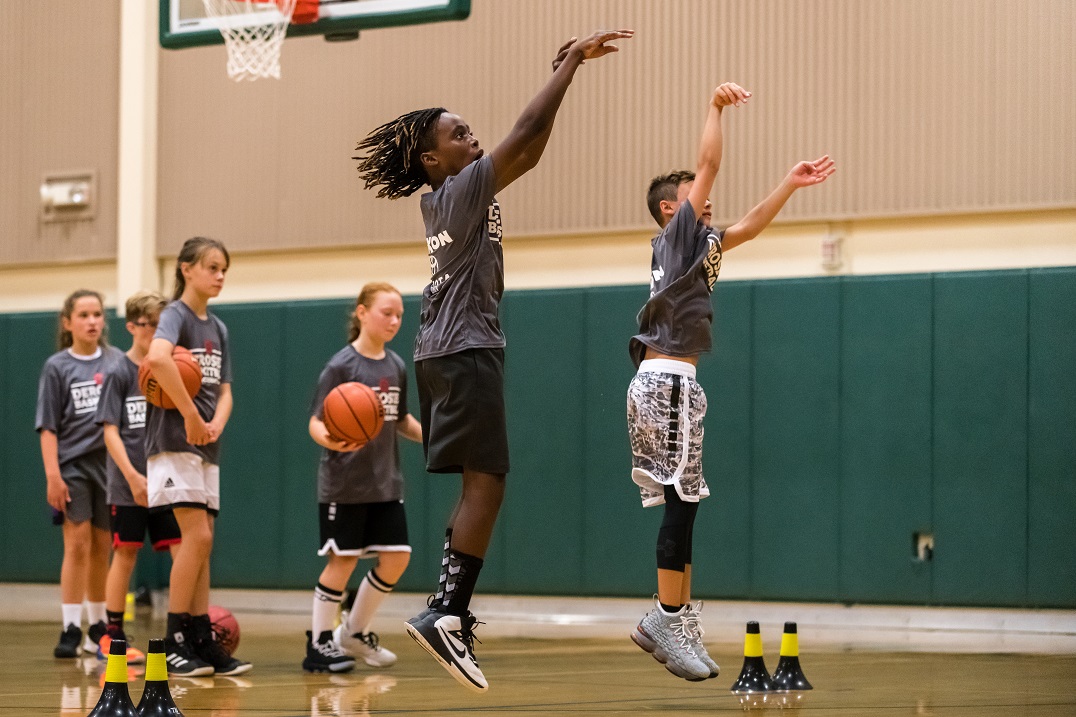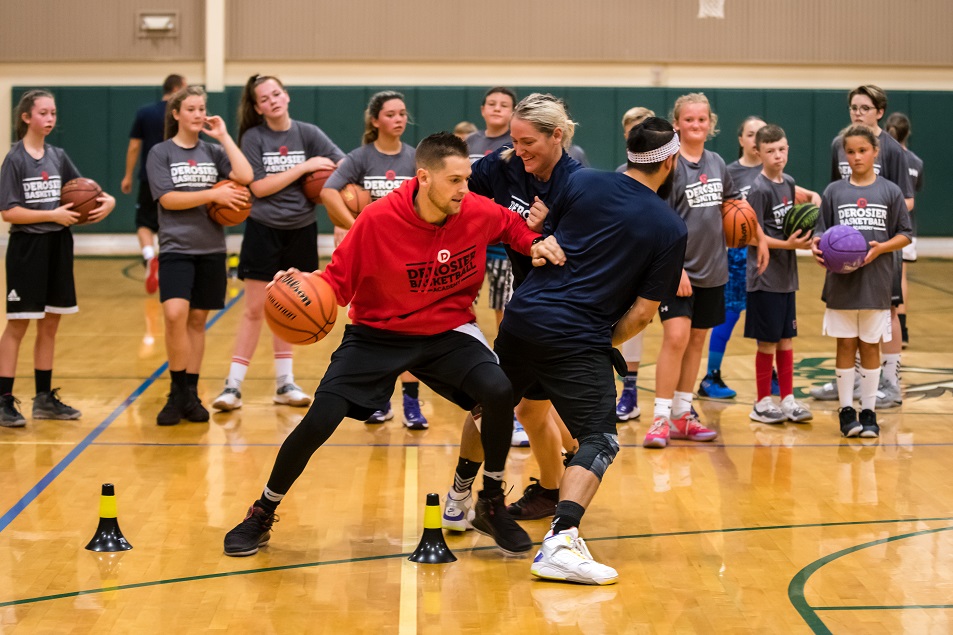 W

elcome to the DeRosier Basketball Academy
"Washington State" Events page!!!
You might remember us as "Advantage Sports" basketball training in Washington State, but we're now the "DeRosier Basketball Academy" out of Arizona State (sold the WA business back in 2017).  We still regularly make the journey to Washington State though and put on various Camps & Clinics, so this is the place to find out more about these events!  Feel free to browse our website to find out more about what we're doing and how we continue to impact players from "Kindergarten" to the "Professional" level…
If you're interested in any of the WA events, we encourage you to get registered as early as possible.  Every time we've come up and put these clinics on, we've SOLD OUT!
BTW: If you wish to get on our Washington State email communications list or just have additional questions, please send an email to:  JoeDeRosier@DeRosierFoundation.org.
Hope to see you in Washington State!
Dribble & Drive clinic
Boys & Girls (3rd – 12th grades)
2 hours of intense training focusing on ball handling, passing, footwork, moving with the ball, moving without the ball & shooting!
Players will be broken down by skill levels (Limited Availability).
Pure Shooting clinic
Boys & Girls (3rd – 12th grades)
2 hour clinic focusing on Shooting Mechanics, Muscle Memory and Footwork.  There will be lots of time for individual attention and correction for each player.
Our Professional Shooting instructors (Joe & Michael) will be present and working with the players!  If you're serious about getting your child's shot where it needs to be, this is the clinic for you (Limited Availability).